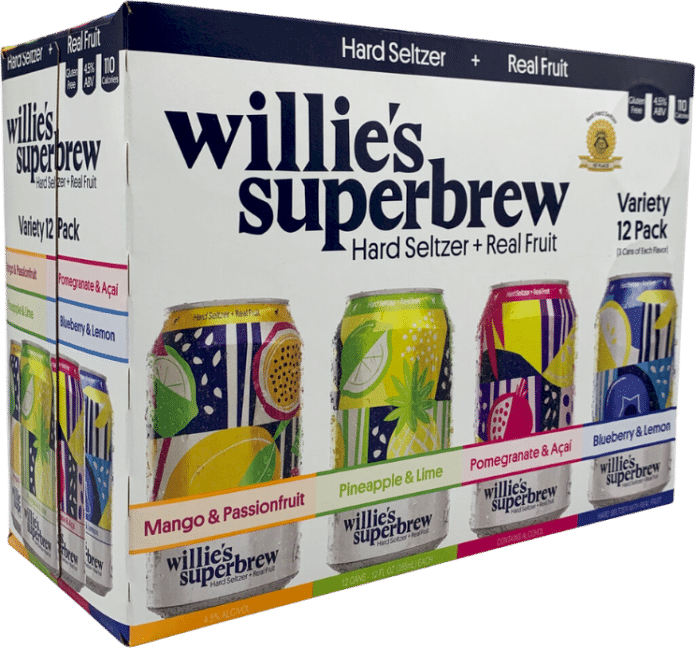 Some hard seltzer flavors have us asking: where exactly is this taste coming from? Others are telling us.  We take a look at 6 hard seltzers made with real fruit.
What's in a flavor? Exactly how does this taste like fruit? These are questions you've probably been asking yourself since childhood when eating fruit-flavored candies and ice creams. They also apply to our favorite flavors in the world of hard seltzers: is this grapefruit or does it just taste like grapefruit?
The answer depends on what you're drinking and who made it. A mango-flavored White Claw, for instance, contains the following ingredients: purified carbonated water, alcohol, natural flavors, cane sugar, citric acid, natural mango juice concentrate, and sodium citrate. But what exactly are "natural flavors"?
According to an article in the New York Times: "Government regulations define natural flavors as those that derive their aroma or flavor chemicals from plant or animal sources, including fruit, meat, fish, spices, herbs, roots, leaves, buds or bark that are distilled, fermented or otherwise manipulated in a lab."
Now let's take a look at a similarly-flavored Mango & Passionfruit hard seltzer from Willie's Superbrew. The drink, which contains 8% juice, lists its ingredients as: Water, Alcohol from Cane Sugar, Mango, Cane Sugar, Passionfruit Concentrate, and Lime Concentrate. While both the White Claw and Superbrew contain concentrates, Willie's has one crucially different ingredient: actual mango. Willie's Superbrew's website describes their drinks in this way: "Real fruit makes all the difference. We're gluten-free, low carb, and low calorie like other hard seltzers, but we use real fruit instead of artificial or "natural" flavoring, so we have so much more flavor that it's not even fair. We're in that sweet spot: less of the bad, all of the good, and full of award-winning flavor."
Luckily for lovers of real fruit and real ingredients in their hard seltzers, Willie's Superbrew is not alone. Below is a list of only some of the fan favorites:
1. Willie's Superbrew
Willie's Superbrew  is "blended with thousands of pounds of fruit and spices, never artificial or "natural" flavors, so there's no sacrifice on taste."
2. Ficks
Claiming the title of "the only hard seltzer flavored with pure fruit juice" on their website, Ficks is a San Francisco-based hard seltzer company.  Whether that claim still holds or not, this is a producer that is all about their ingredients. They use not-from-concentrate fruit juice from grapefruits and Pacific Northwest blackberries.  Check them out here.
3. Volley
Volley is "the first clean tequila seltzer mixing the realest ingredients into pure, canned delight." Real organic juice combines with agave spirits and sparkling water for this new entry from a husband and wife team.  They use 100% blue agave tequila for the alcohol in their seltzers. Find out more here.
4. Monday Night Brewing Narwater
Monday Night Brewing takes a straightforward no-nonsense approach to their hard seltzers. For example: "We hand craft this seltzer with natural fermentation and time, not high proof ethanol diluted with water. Not to call out anyone." These guys are definitely playing for keeps.
5. Founders Mas Agave
"We've elevated your usual seltzer by adding premium ingredients: blue agave nectar, cane sugar, real fruit juice and a dash of sea salt for good measure. With a bold aroma and crisp taste it's a refreshing, 110 calorie foray into the future." Learn more here.
6. High Noon Sun Sips
With exciting flavors like watermelon and peach, Sun Sips are "Made with real vodka, real juice and sparkling water. Only 100 calories, no sugar added and gluten free." For more information click here.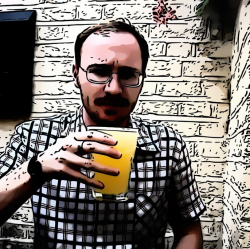 Latest posts by James Granatowski
(see all)