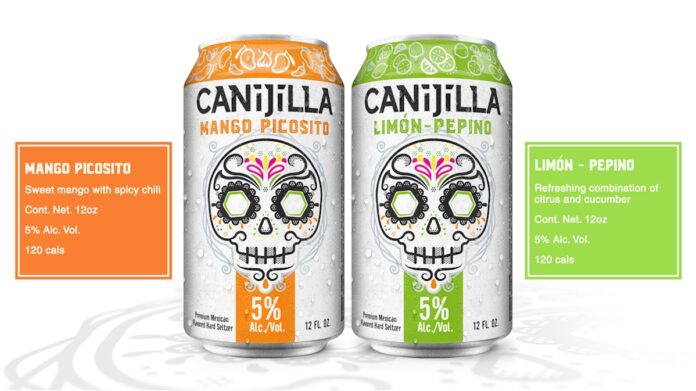 The new hard seltzer is inspired by classic Mexican flavors.
Heineken, the Amsterdam-based brewing company well known for its European Lager has entered the US hard seltzer market, though in quite the unusual way. Available for a limited time and only in select regions, the company seems to be safely dipping their toes into the hard seltzer market, perhaps hesitant to go all-in due to the proliferation of competing companies.
Their new hard seltzer brand is called Canijilla and currently comes in two flavors: Mango Picosito and Limón-Pepino. From an article by The Brownsville Herald: ""This bold seltzer was created in Mexico and comes in refreshing flavors that are authentic to the region," John Barney, senior zone director of sales in southern Texas for Heineken, told the Current in an email announcing the launch. "At only 120 calories, Canijilla is lower in calories than leading FMBs and is more flavorful than other hard seltzers.""
Picosito is described as a sweet and spicy mix (think of a Michelada) and Limón-Pepino is, literally, a combination of lime and cucumber (another popular Mexican flavor combination). As of now the brand is only available in San Bernardino, California and McAllen, Texas, so if you're close enough to one of these areas and curious, act now before the trial run is over.
Explaining why Heineken chose these locations for testing the brand, John Barney told the Current: "We chose this market to test the product in because of the diversity of the region and community. We found that there was an opportunity to bring a flavorful, refreshing and authentic premium Mexican flavored hard seltzers [sic], making the McAllen area the perfect place to test this product in."
Both flavors contain 120 calories per 12oz serving with a 5% ABV, according to the brand's website. The art on each can contains a traditional Mexican design featuring an ornately-decorated skull, a common image in Mexican and Mexican-American culture.
Given the popularity and strength of the Heineken brand, it's likely that this foray into the hard seltzer world will prove satisfactory to the company, which has been producing their European Lager since 1873. If all goes well, it shouldn't be long before those outside of the test marketing areas are able to try Canijilla in their own states and cities.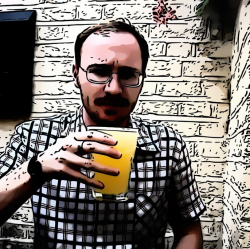 Latest posts by James Granatowski
(see all)