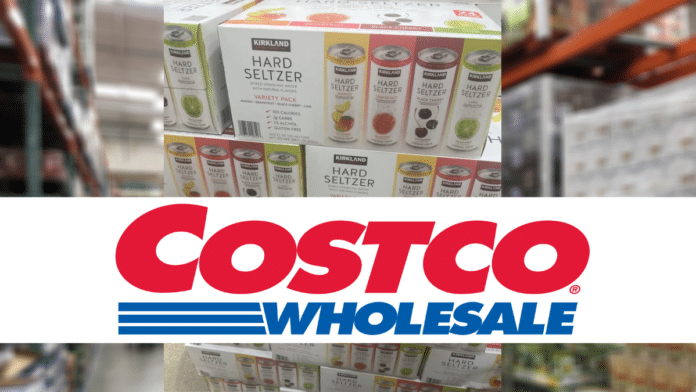 Largely due to their prices and beloved Kirkland brands, Costco is a consumer-favorite across the nation. Everyone knows someone who loves Costco, if they don't themselves. Whether it's their food court, discounts, or selection, Costco is a company that customers are exceptionally loyal to. It seems that if Costco makes it, their fans will at least try it.
Recently the company has revealed a new and exciting Kirkland Signature brand product: Kirkland Hard Seltzer. 
Kirkland Signature is the trademarked private label brand of Costco, sold exclusively in its warehouse club stores and on the Costco website.  Costco was founded in Kirkland, Washington, and originally headquartered there before moving to Issaquah, Washington.  Kirkland Signature sales account for approximately 25% of Costco sales, and according to a recent report from UBS bank, the Kirkland Signature label could be worth as much as $75 billion.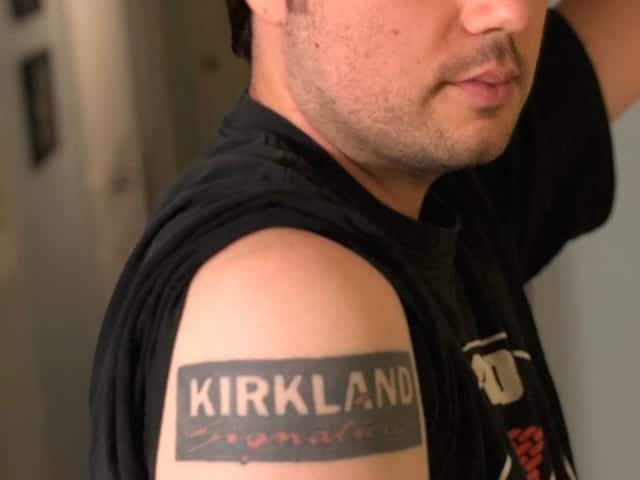 Sold in variety packs of four different flavors, the Kirkland Hard Seltzers are only $18 for a 24-pack, a price not entirely common with hard seltzer costs. The current flavor lineup is grapefruit, black cherry, mango, and lime: all flavors that are currently White Claw offerings.
Availability of Kirkland Hard Seltzer
It seems the Kirkland Hard Seltzers are currently only available in select markets, though this could change at any moment. You can use the Costco warehouse locator here if you want to check your local Costco for these new seltzers.
For being such big news in the hard seltzer world, the Costco has been relatively quiet about this new product's launch. This is either due to production constraints, or more likely the result of the company testing the waters with the product and ensuring it is well-received before doing a full launch, a smart idea given the poor reception to their store brand Kirkland beer. Kirkland products are all private label, purchased and packaged from existing manufacturers, so there is a chance that we have already had Kirkland Hard Seltzers under a different name and label.
Another surprising aspect about Kirkland Hard Seltzer is just how much their cans and packaging resemble those of White Claw. From an article by Mashed: "While the Kirkland seltzer packaging is nearly identical to White Claw, the nutrition is too. Each can is 100 calories, has 2 grams of carbs, and is 5 percent alcohol by volume. Plus, they're gluten-free, just like White Claw."
It makes sense for Kirkland to deliberately target White Claw and their drinkers. As of January 2020, White Claw, which is owned by Mark Anthony Group, held 50% of the hard seltzer market share, even as brands like Truly and BON V!V were distributed nationwide and gained their own loyal drinkers. The folks at Costco/Kirkland know who their biggest competition is, and they don't seem to be very subtle about their plan of attack.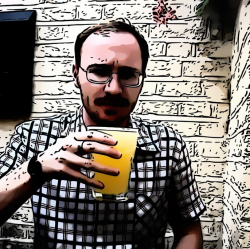 Latest posts by James Granatowski
(see all)