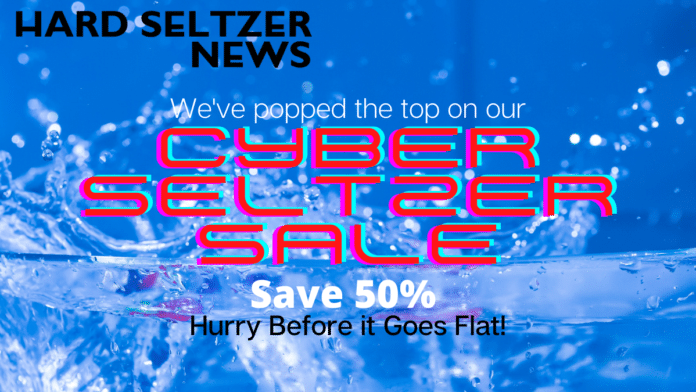 Hard Seltzer News has a Cyber Monday offer! Sign up today for a monthly subscription and get 50% off the first month with code CYBER50. Or get 10% off an already discounted annual subscription by using code CYBERYEAR.
A monthly subscription is only $29/month, or today only, with the code CYBER50, you'll get December at only $14.50! That's all you'll pay for unlimited access to the industry's only source dedicated to news and features about the hard seltzer, hard kombucha, hard tea, and ready-to-drink cocktail segments.
Or save even more with an annual subscription. Use code CYBERYEAR for 10% off the already discounted price of $296. With this incredible deal, you'll pay only $22.20 per month for your annual subscription.
It's easy to gift the subscriptions to family, friends, and colleagues. If want to outfit the entire sales team, contact us for corporate discounts of 10 or more subscribers.
Click here to sign up!
The entire team at Hard Seltzer News thanks you for your support, as we work hard to bring you the latest news in this exciting segment!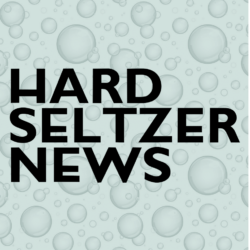 Latest posts by Hard Seltzer News
(see all)